Rowing Apparel
Your apparel speaks volumes about you. If you're part of crew, or if you simply enjoy rowing, Approach Clothing makes finding your style, or showing your support easy with our online inventory.
Whether you're on the team, or coming out to cheer on someone close to you, you can wear your crew apparel to make the message clear no matter where you are. Rowing has been an important collegiate, olympic and professional sport for generations, but for the duration of that time, crew apparel was only sold at certain stores and certain retailers. Thankfully, Approach Clothing makes it possible to get those t-shirts, sweatshirts, long-sleeves, hoodies and fleeces online from the comfort of your home.
By purchasing online, you can take the burden off of your favorite athlete, so they don't have to make a trip to the clothing stand to pick up that shirt you wanted. By ordering from us, you can show up to that competition, tournament or practice prepared to show your support and spirit.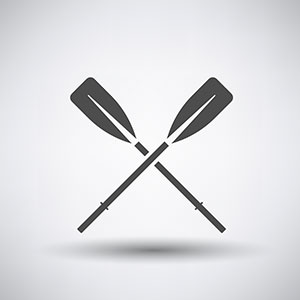 If you're trying out for the team, you can show up prepared with the right hoodie that shows you're a fan of the sport, and you know a thing or two. If you're rowing for leisure our shirts and outerwear make you easy to spot out on the water and on dry land. Even if you're just in need of a comfy hoodie or sweatshirt, our inventory has plenty of options to show your love of the sport while staying warm and cozy.
Whether you're searching for men's rowing hoodies or women's athletic clothing, Approach Clothing has the styles and inventory to suit those sport-related tastes online. Buying crew apparel has never been this fast, this easy or this fun. You can check out all of our assorted styles below.